The Jesus Focus Ministry Food Pantry at Bethanna's mission is to serve the people with the love of Jesus Christ. The Pantry has been serving Bucks County for 30 years, having moved to Bethanna in 2016. Last year, the Pantry gave hope and comfort by distributing nearly 14,000 meals to children, adults, and seniors living in our community. We are proud of this accomplishment, but our task continues to grow. Even in Bucks County, one in ten of our neighbors struggle to put food on the table.
Thanks to the outpouring of generosity by our supporters, the Pantry has never had to turn anyone in need away. Individuals, companies, and groups donated over 180,000 pounds of food last year!
Will you consider joining our team of supporters and make a donation that will help us to continue to serve families in our community? Financial support is a critical aspect of our work. If you would like to support the Jesus Focus Ministry Food Pantry at Bethanna with a financial gift, please click on the Donate button below. With your ongoing support, the Jesus Focus Ministry Food Pantry at Bethanna will work to keep our clients' hearts and tables full for years to come.
_________________________________________________________________________________
Thank You To Our Community
September 17, 2020
We enjoyed a visit yesterday from our friends at Jerusalem Lodge No. 506 & St. John's Commandary, No. 4. Together, they donated a total of $7,000 towards the recent JFM Pantry Urgent Appeal and to assist us with the rebuilding our drive through facility. THANK YOU to all involved for your generosity. To Leonard Juliani (DDGM, District D) for his kind support. And to Paul Kramer (Worshipful Master, Jerusalem Lodge) & Charles McSwain (Commander, St Johns Commandary) who presented the checks on behalf of their respective organizations to Karen Hamilton-Derry, President & CEO. We would also like to give a special shoutout to Jerry Lienert for his role in making this gift a reality.
August 24, 2020
A few volunteers gathered this past Saturday to assist with campus cleanup. The immediate area of our drive through facility now looks and feels a little more presentable for our pantry customers ahead of the professional cleanup crew that will finish the job! An extra special shout out to Joe Beswick, Paul and Evan Topoloski, along with our very own Director of Operations, George Mundell, for a job well done!
August 24, 2020
We are overwhelmed by the love and generosity our community has for the JFM Food Pantry!  Your response to our Urgent Appeal exceeded our goal and generated over $10,000 and volunteers to help clean up! THANK YOU!!! THANK YOU!!! With these funds we will begin the huge task of clearing away the destruction and debris that topical storm Isaias left behind and we will rebuild our drive-through pantry to better serve our neighbors.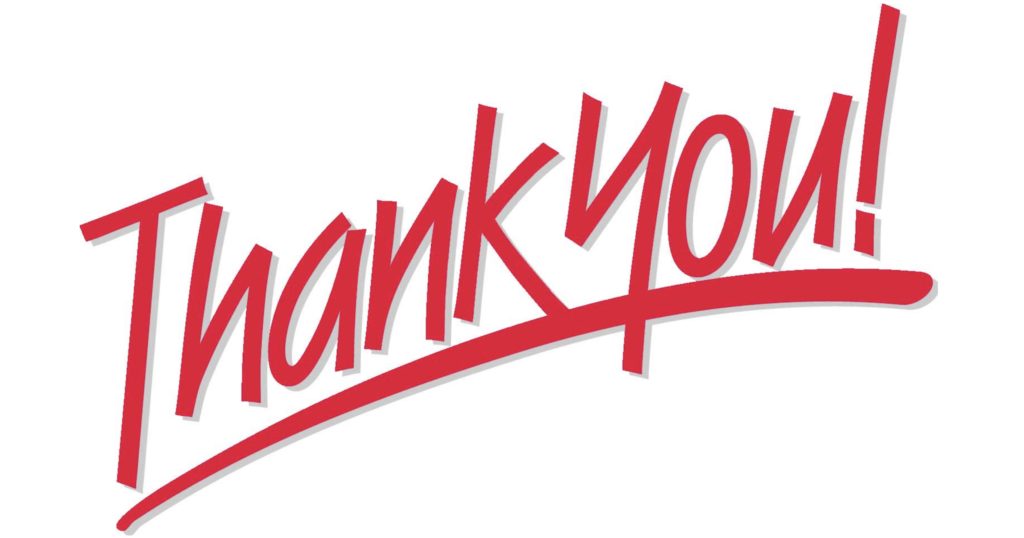 _________________________________________________________________________________
JFM Food Pantry on Facebook